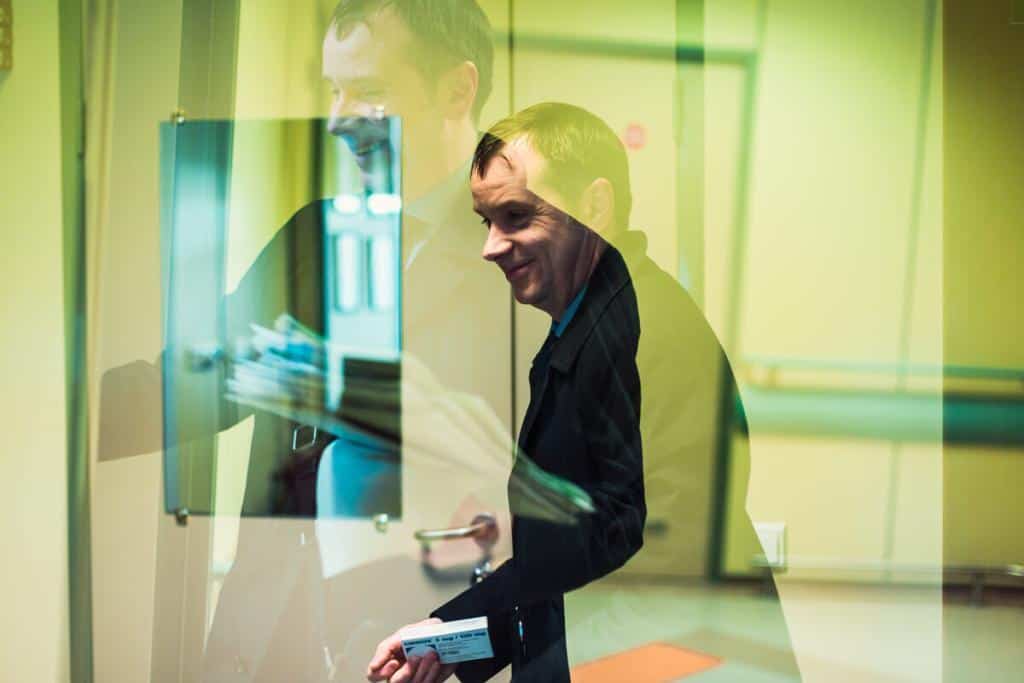 Plastic surgeon Vytautas Jankūnas works in the field of plastic and reconstruction surgery for more than 12 years.
Doctor performs an average of 750 reconstruction and aesthetical operations. Some of the most common correctional procedures are breast enlargement with implants, liposuction, plastic surgery of nose and eyelids.
"After choosing this job I stopped counting time as I open the clinic door…
I am happy every day", V. Jankūnas is brief about his choice of profession.
Open and specific – such is he.
Plastic surgeon Vytautas Jankūnas