Beauty is subjective.
The most important thing is to feel good in your body
I'm a plastic surgeon.
I am human
I perform 800 surgeries and 1,000 beauty procedures a year. I am specific and open. I expect the same from my patients. I have been working in the field of plastic and reconstructive surgery for 17 years.
My results speak for me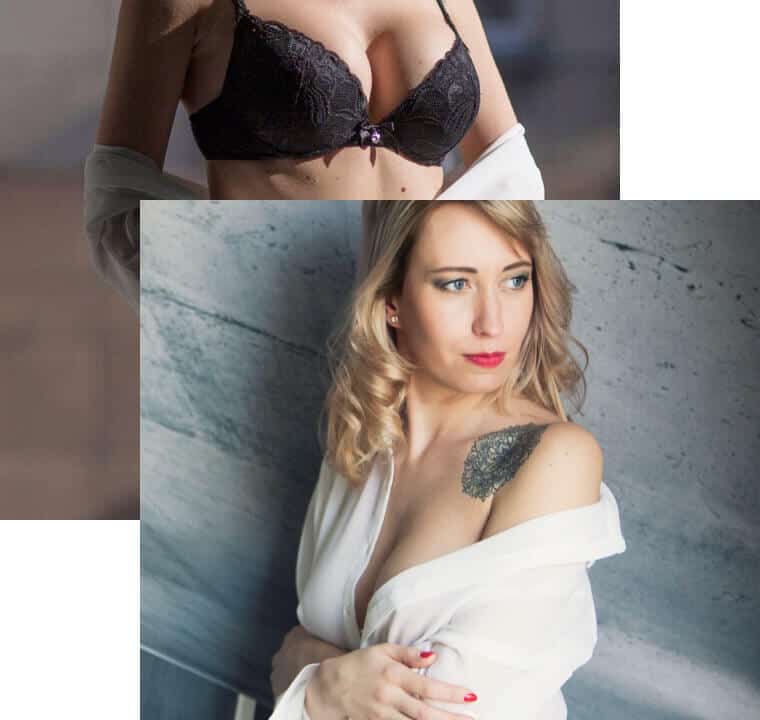 800
surgeries per year
1000
beauty procedures per year
15
years of experience

28
professional development certificates
Pay in installments
I cooperate with the financial services company AS Inbank, so you can pay for plastic surgery services in installments. Our customers are provided with particularly good payout terms. The monthly interest rate is only 0.55%.
Read more
Consultations abroad
Consulting in the UK, London and Peterborough has become an integral part of my job. I arrive once a month and consult patients before and after surgery, as well as perform cosmetic injections: wrinkle reduction with botulinum injections and lip fillers with hyaluronic injections.
Read more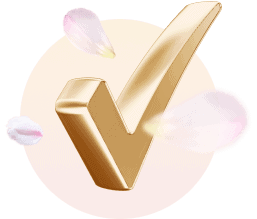 Post-surgery guide and FAQ
After surgery, it is NECESSARY to maintain constant communication with the plastic surgeon during the healing period, to follow instructions and recommendations. Depending on the nature of the surgery, show up for inspection or periodically send pictures of healing by e-mail.